Faculty and Staff
Resources and support information for USask faculty and staff
President's Staff Excellence Award nominations are now open.

Policies
List of all campus-wide approved policies.
Employee Engagement Survey 
USask faculty and staff are invited to participate in an upcoming Employee Engagement Survey. The survey is a chance for employees to weigh in with their thoughts and share feedback about working at USask.
Need help or don't know where to start?
ConnectionPoint is a great place to start if you need help and don't know where to start. They can help with financial matters, travel, recruiting and hiring and more!
With the Pack at Work
Contributing to make USask the university the world needs.
Career Engagement
USask is committed to a culture of continuous learning and development. The process of determining learning and development opportunities starts with a development conversation with your immediate supervisor.
Research Services
Providing support for your research and partnership activities from the planning stages to securing funding to ensuring your research is executed to the highest standards.
Teaching and Learning
Programs and resources that cover topics related to teaching strategies, assessment and valuation, and more.
IN 2019


Employees said USask
was a safe and caring environment
Employee survey responses showed overall we ranked USask highest for providing a safe working environment and a feeling that our unit/college leader cared about our well-being.
USask cares about your well-being and offers support, services and resources to encourage a safe and positive work-life balance and to assist you in achieving optimal health.
Awards and Recognition 
Honouring and celebrating our faculty and staff for service to the university, and achieving excellence in teaching and learning and outstanding achievement in research, artistic, and scholarly work.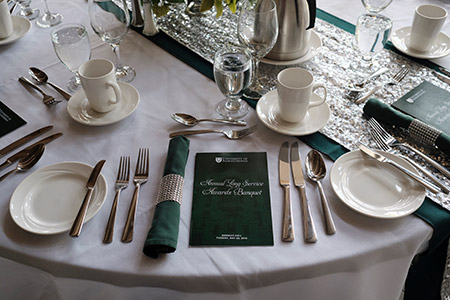 Diversity is a central component of excellence; one cannot achieve excellence without also incorporating diversity.
Prospective Faculty and Staff
Join our outstanding institution of research, learning, knowledge-keeping, reconciliation and inclusion -  the university the world needs.