1. Get vaccinated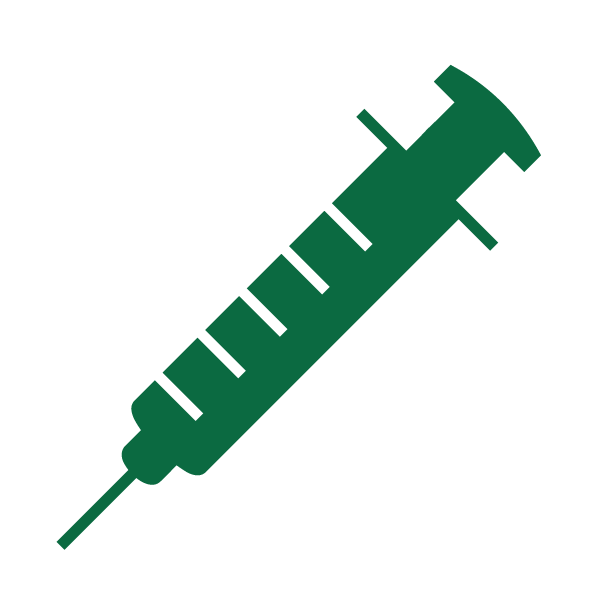 Being fully vaccinated is the number one way that you can protect yourself and limit the spread of COVID-19. With vaccines taking two weeks to be fully effective, receiving your second shot by mid-August will ensure you have maximum vaccine protection for the start of the fall term in September. To learn more or to schedule an appointment please visit saskatchewan.ca/covid19-vaccine.
---
2. Wear a mask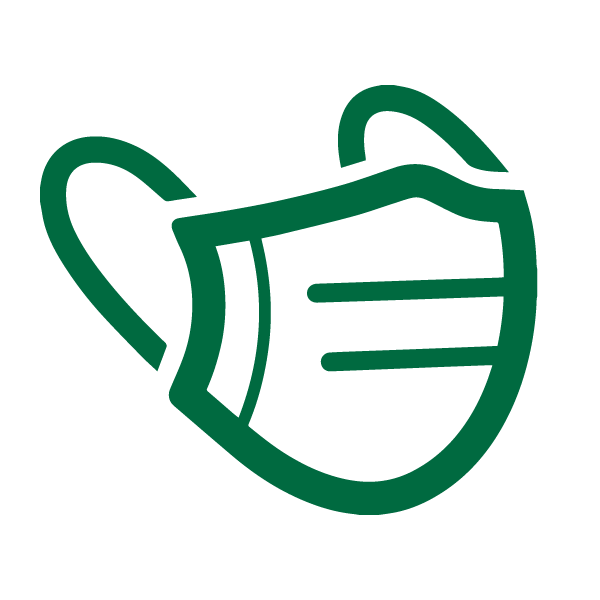 All faculty, staff, students and visitors are required to wear a 3-ply single-use mask while in indoor spaces on USask campuses in Saskatoon, Regina and Prince Albert. This includes hallways, lobbies, libraries, classrooms, laboratories, meeting spaces, study spaces, elevators, recreation facilities, shared offices, washrooms, prescribed outdoor activities (ex. Kids Camps) and all other indoor USask spaces.
---
3. Monitor your health
COVID-19 virus is still active in our communities and we should continue to closely monitor our health for signs of symptoms and apply multiple preventative measures,including physical distancing when possible to protect ourselves and others against the spread of COVID-19.
If you have any concerns about your health or possible exposure to COVID-19 call Healthline at 811. 
If you are sick, it is imperative that you stay home and do not spread your illness. Even if it is not COVID-19, please stay home and monitor your symptoms. It is mandatory that you should be symptom-free for 48 hours prior to returning to campus/work.returning to campus/work.
---
4. Know the safety guidelines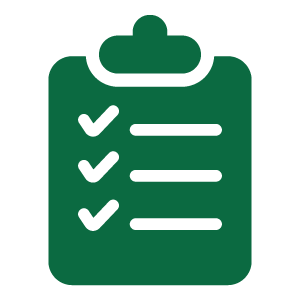 Prior to accessing USask facilities, including, indoor spaces, USask workplaces and student residences, spend the time to carefully review the safety guidelines for these areas.
---
5. Self-report confirmed cases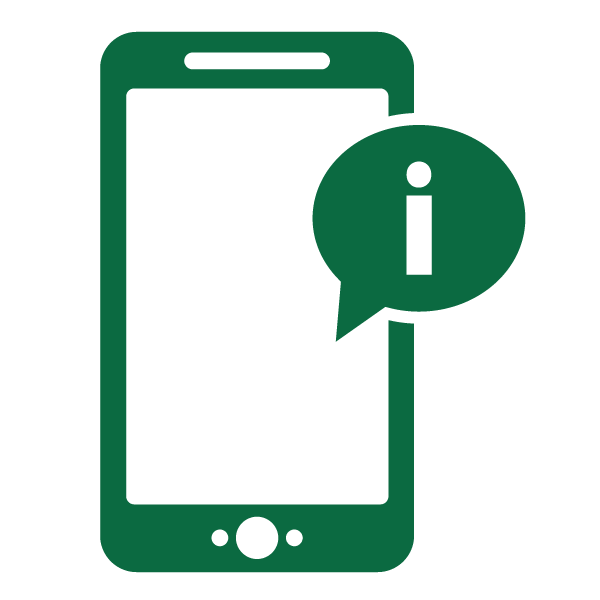 If you suspect you have COVID-19 or have come in close contact with a positive case, please take the appropriate actions and report this immediately.
---
 More information about how you can help Protect the Pack is available at covid19.usask.ca