Services

Retail Services
Shop USask at Preston Crossing, Bookstore and Health Sciences. Merchandise, Apparel, Gift Items, Textbooks and more!

Culinary Services
Where to eat on campus, meal plans and catering.

USask Rec
Programs and activities for students, staff and the Saskatoon Community. We offer a Fit Centre, kid's camps, swimming, dance and more.

Health and Medical Services
Dental Clinics and Veterinary Medical Centre.

University Library
The library provides year-round and around-the-clock access to an extensive electronic collection. There are seven campus locations.

International Services
The University of Saskatchewan is committed to furthering internationalization efforts, and offers a number of international services and resources on campus.
Huskies
Whether it is a Friday night lights football game, our championship-winning basketball team or one of our many other Huskie athletic teams, catch a home game on campus and share the pride!
The Bowl
Located in the heart of the campus, The Bowl is the university's social focal point. 

Physical Activity Complex (PAC)
The PAC features a 13,500 sq ft fitness centre, a triple gymnasium and a 40-foot rock climbing wall. Complementing the facilities, are program offerings in aquatics, dance, fitness and special needs.

The Observatory
The campus observatory provides the public with weekly viewings of our night sky every Saturday night. Admission is free.
Gardens, Atriums and Plazas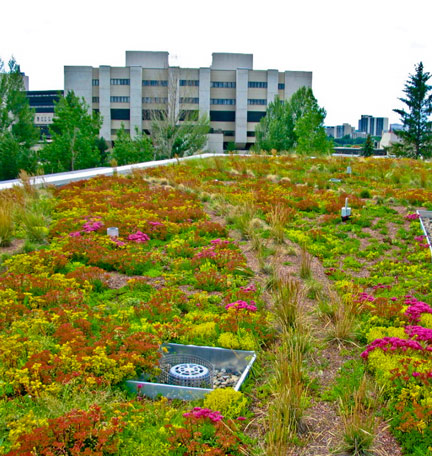 The University of Saskatchewan is well known for its elegant Collegiate Gothic buildings, and the arrangement and scale of these structures are a big part of their appeal. But often overlooked are the exterior spaces - the landscape surrounding the buildings - that are essential to the campus aesthetic.
Beamish Conservatory Map
The Beamish Conservatory (atrium) is named in honour of the donor May Beamish daughter of artist Augustus Kenderdine. The atrium is located in the Agriculture Building.
Law Living Roof  Map
Facilities Management partnered with the Department of Geography to develop living roof test plots. These plots tested the feasibility of employing this technology here at the University of Saskatchewan, and specifically in the extreme climate conditions of our region.
Leo Kristjanson Agriculture Atrium Map
This atrium is named in honour of Leo F. Krisjanson, president of the University of Saskatchewan, 1980-1989, who brought the dream of an agricultural sciences complex to fruition.
Nobel Plaza  Map
The Nobel Plaza is an intimate space within the university's central student gathering space, named for the two people from the university to win Nobel prizes. It features interlocking brick, a speaker's wall with a podium and two low side walls to sit on or lean against.
Palliser Garden Map
The Palliser Garden is a courtyard in between Qu'Appelle Hall and Marquis Hall. It is sometimes used for private functions in warmer weather. Its enclosed location makes it almost a hidden space, which makes it quiet and private.
Sculpture Garden Map
The Sculpture Garden is between the Education Building and the Diefenbaker Canada Centre.