the world needs...
USask nurtures and provides opportunity to unleash the bold curiosity that fuels creative problem-solving, invention, and social and technological advancement needed to support life on earth and the future of our planet.
Water Security
We are dedicated to protecting precious freshwater resources needed for the world's growing demand for sustainable food production while mitigating the risk of water-related disasters such as floods, droughts, and fires.
Food Security
We are working to strengthen Saskatchewan's agricultural leadership with new science, technology and policies to help feed the world's growing population safely and sustainably. 
Sustainability
USask develops clean energy solutions through science and engineering. We strive to understand the relationships among different peoples and the natural world in order to tackle climate change and protect the planet.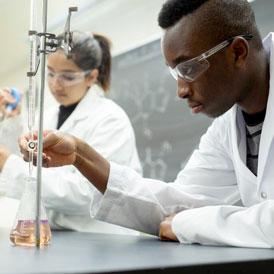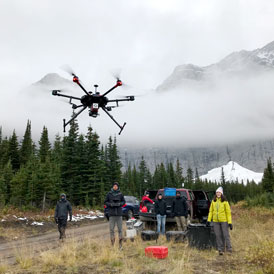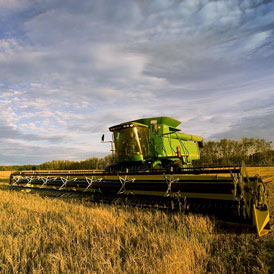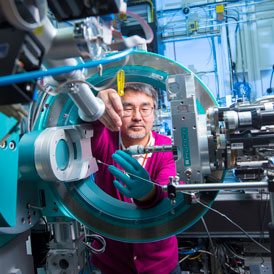 The world needs water and food security.
#1
We ranked first in Canada and among the best in the world for water resources research.

the world needs...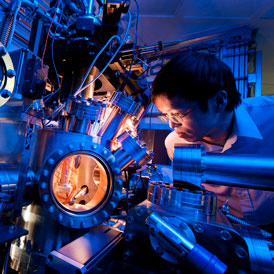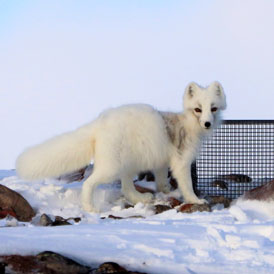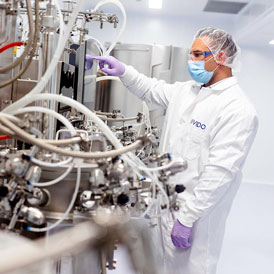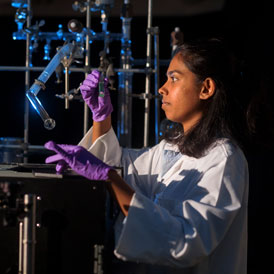 We are committed to protecting the health and well-being of all species.
Infectious Disease
The Vaccine and Infectious Disease Organization (VIDO), Canada's Centre for Pandemic Research, is a world leader in infectious disease research and vaccine development for humans and animals.
Health
USask advances health through excellence in interprofessional education and practice and interdisciplinary life and health sciences discovery by combining social and hard sciences and the arts. 

the world needs...
The world needs leaders who bring to life the principles of diversity, equality, human dignity, accountability and manācihitowin, and reflect them back in daily interactions and decisions; leaders who know when to lead and where to support.
Indigenization and Reconciliation
We uplift Indigenization to a place of importance by expanding the understanding and practice of Indigenous ways of knowing and concepts of innovation and strengthening bonds of respect, trust, and shared benefit with Indigenous communities. We are committed to "transformative decolonization" leading to reconciliation.
Equity, Diversity and Inclusion
We know empowering others with greater inclusivity and accessibility strengthens the community and enhances excellence, innovation and creativity.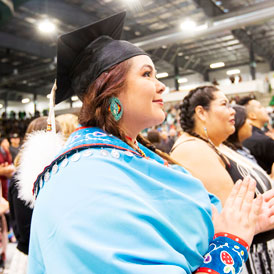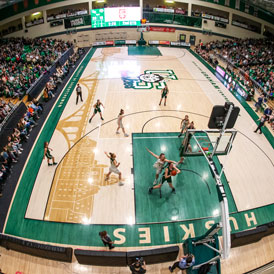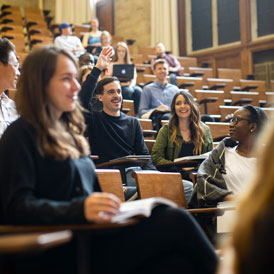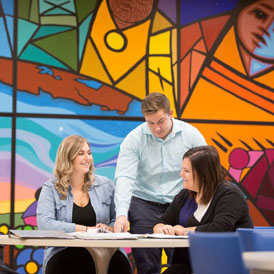 295
Order of Canada recipients
2
Nobel Prizes in Chemistry

the world needs...
 From the humanities and social sciences to water, food, and energy security to one health and sustainable communities, USask continues to deliver on its commitment to being the university the world needs.

Study at USask
Become part of our history of success in addressing the world's challenges at a university where you can be what the world needs.
Work at USask
Join our innovative and diverse community and well-recognized experts as we continue to drive USask to be the university the world needs.
Give to USask
Make your impact today and support our students and research through a donation, helping to imagine and create a sustainable, inspiring future.